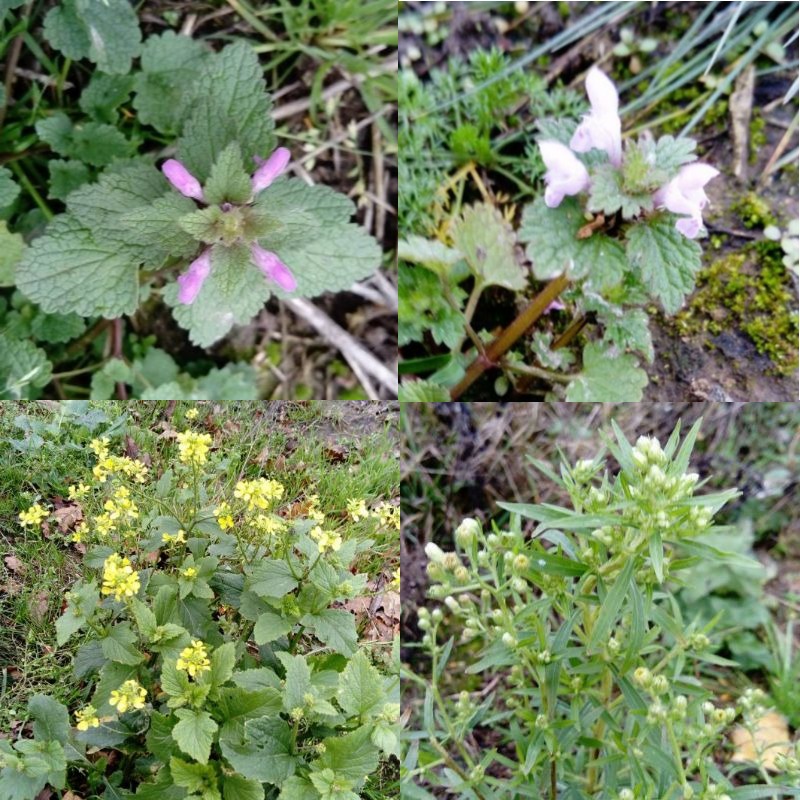 51 species were found in flower whilst taking part in the BSBI New Year Plant Hunt in Horsford.  We chose the tetrad which the Northern Distributor Road (NDR) passes through as we were particularly interested in finding plants which had come in during the construction of the NDR.  Guernsey Fleabane (Conyza sumatrensis) and Bilbao Fleabane (Conyza floribunda) have been quick to establish themselves and both occurred together and were in flower.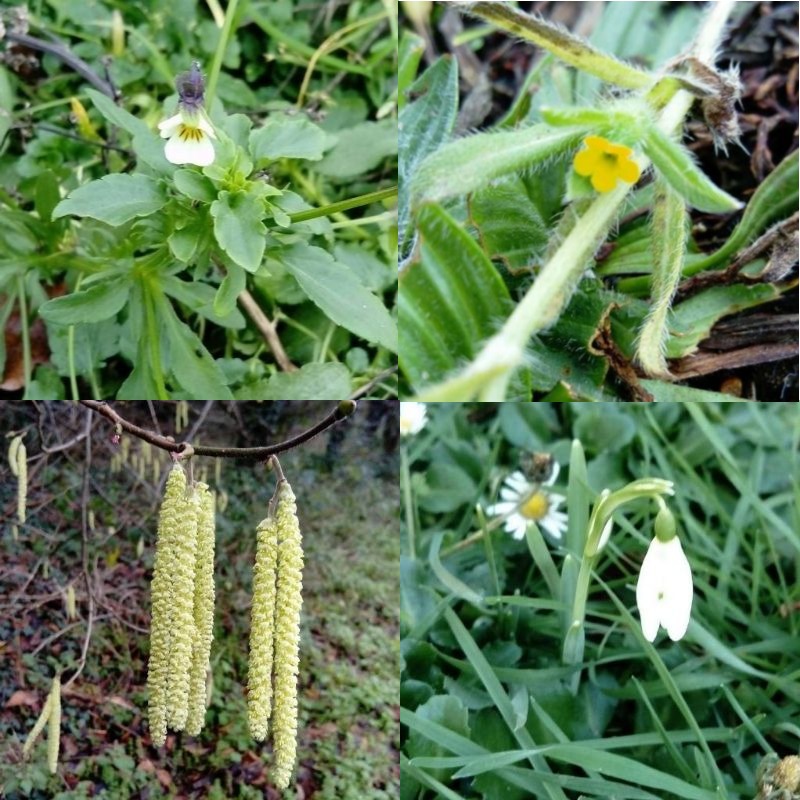 We then moved on to take in a wider variety of habitats, looking at the edge of arable fields and finally ending up in the churchyard where we were very pleased to see Snowdrops (Galanthus nivalis)  just starting to flower.
The complete list can be found here.
Janet Higgins 01.01.2019